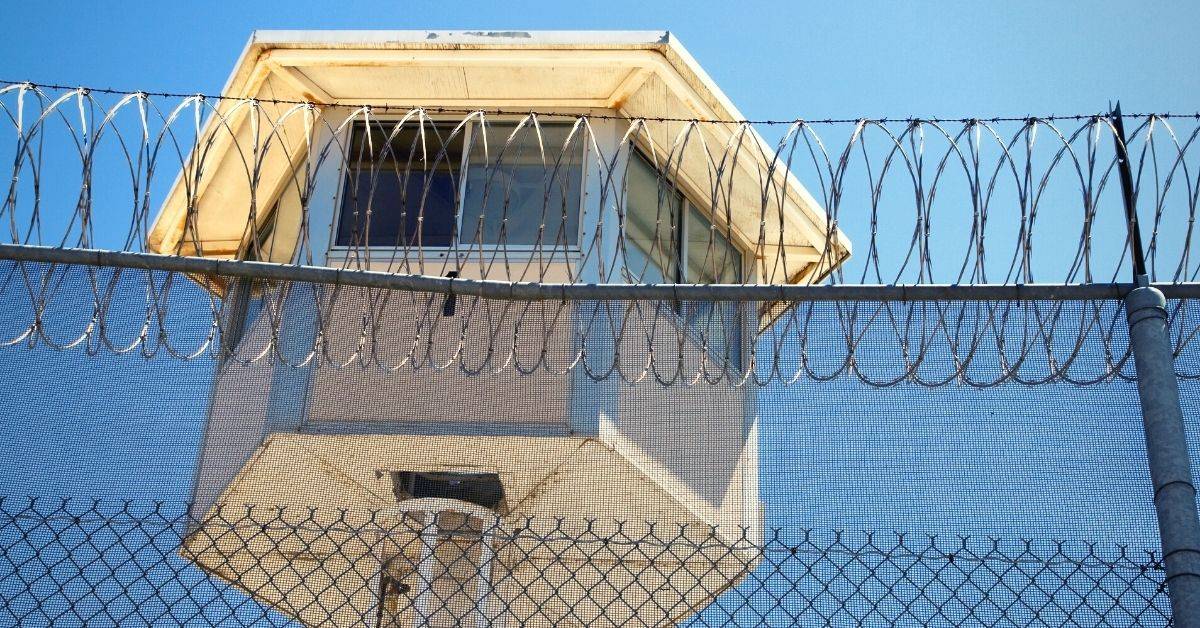 August 14th, 2020, In Grapevine, a man was brought to justice. Authorities say that Chansellor Ormon Hill was sentenced to 20 years in federal prison after he was found guilty of repeatedly sexually assaulting an 11-year-old boy. In 2020, Hill pleaded guilty to one count of sexual exploitation of children, a federal crime.
In October of 2019, the victim of this crime spoke out against Hill. Shortly after, a Grapevine detective conducted an interview with Chansellor Hill to gather more information. After this investigation, Hill admitted to numerous offenses. The 25-year-old man admitted to taking the boy into a family bathroom to perform a sex act, and the investigation also determined that this took place over a dozen times. Hill also admitted to taking sexually explicit pictures and videos with the child, which authorities later discovered after seizing his smartphone.
This type of sexual abuse is a federal crime and will be treated with many different consequences than crimes charged by the state. Chansellor Hill repeatedly demonstrated abusive, predatory, and extremely harmful behavior. He also has a track record of predatory sexual behavior in numerous separate cases
Sex crimes should be strictly prosecuted. Individuals who are guilty of committing such crimes are a danger to the wellbeing of the children who make up our societies. When you are unable to trust the individuals who occupy our local recreational centers, it can feel impossible to give your children the quality social time they need and deserve. Anyone who has intentions of sexually abusing a child should be handled and dealt with in a timely manner.
Federal Charges in Collin County
While most crimes are handled by local law enforcement, certain crimes require the federal government to step in. In general, sex crimes are typically prosecuted and investigated by state law enforcement, but at times, federal authorities will get involved. Continuous sexual abuse of a child is a federal crime, and because Chansellor Hill was guilty of abusing a child over multiple years, he will be charged in federal court. Sex crimes can also involve the federal government if they were committed in a federal facility (such as a prison) or if the offender traveled to a different state to commit the crime.
Find a Federal Crimes Lawyer Denton TX | Law Offices of Richard C. McConathy
Chansellor Ormon Hill has proven that he is a threat to society. His actions are highly illegal, and he will do his time behind bars. Individuals like Hill cannot be trusted to be around children without causing severe harm to them, and we applaud the federal authorities who brought him to justice.
This case also serves as an argument in favor of bond reform. In early 2020, numerous parents in Grapevine were shocked upon learning that Hill had been released on bond after he was arrested for unrelated sex crimes such as indecent exposure. Once their outrage started to gain traction, Governor Greg Abbott took notice. He spoke out and said that his office would look into overhauling bail proposals in certain situations.
Federal charges can cause someone to spend decades behind bars, and in some cases, even the remainder of their lives. If you are someone who is trying to overcome your federal charges and you're unsure of how you should proceed, you will need to start with hiring a defense lawyer that is experienced in this field. The Law Offices of Richard C. McConathy have worked with countless federal cases over the years, and we are confident in our abilities to help you with your case. Contact us today at (469) 304-3422 to receive a free consultation.