A motorist in Texas can be charged with driving while intoxicated (DWI) if he or she operates a motor vehicle with an alcohol concentration of 0.08 or higher. However, the Lone Star State imposes stricter penalties when an alleged offender has a blood alcohol concentration (BAC) that is 0.15 or greater.
Cases of high BACs are often referred to as aggravated DWI offenses. Prosecutors know that judges and juries may view alleged offenders as having acted especially recklessly by getting behind the wheel in these situations, and they will frequently seek maximum punishments that may include lengthy terms of incarceration and a variety of fines and other punishments that cost people thousands of dollars.
High BAC DWI Defense Lawyer in Plano, Allen, Frisco, and McKinney, TX
Are you facing aggravated DWI charges in Texas after your chemical test indicated a BAC of 0.15 or higher? It is in your best interest to seek legal representation as soon as possible.
The experienced Collin County aggravated DWI attorneys of the Law Offices of Richard C. McConathy represent clients in Plano, Garland, Richardson, Carrollton, Fairview, Murphy, McKinney, Allen, and Frisco. Our firm can provide a complete evaluation of your case as soon as you call (469) 304-3422 right now to schedule a free, confidential consultation.
Penalties for DWI with 0.15 BAC in Texas
While a person's first DWI offense is traditionally classified as a Class B misdemeanor, this crime becomes a Class A misdemeanor if he or she has a BAC of 0.15 or greater. All alleged offenders who have been arrested for DWI have only 15 days to request an Administrative License Revocation (ALR) hearing to contest any suspension of their driver's licenses. In aggravated DWI cases, a person's license could be suspended for between 90 days and two years.
The increased misdemeanor classification of an aggravated DWI offense also results in enhanced penalties. These may include the following punishments if an alleged offender is convicted:
Minimum of 30 days up to one year in County Jail
Fine of up to $4,000
Annual DPS surcharge of $2,000 on driver's license for three years
Minimum of 80 hours up to 200 hours of community service
Completion of DWI Education Course
Attend M.A.D.D. Victim Impact Panel
Mandatory installation of deep-lung device (DLD)/ignition interlock device (IID) on all vehicles owned or driven by an alleged offender for one year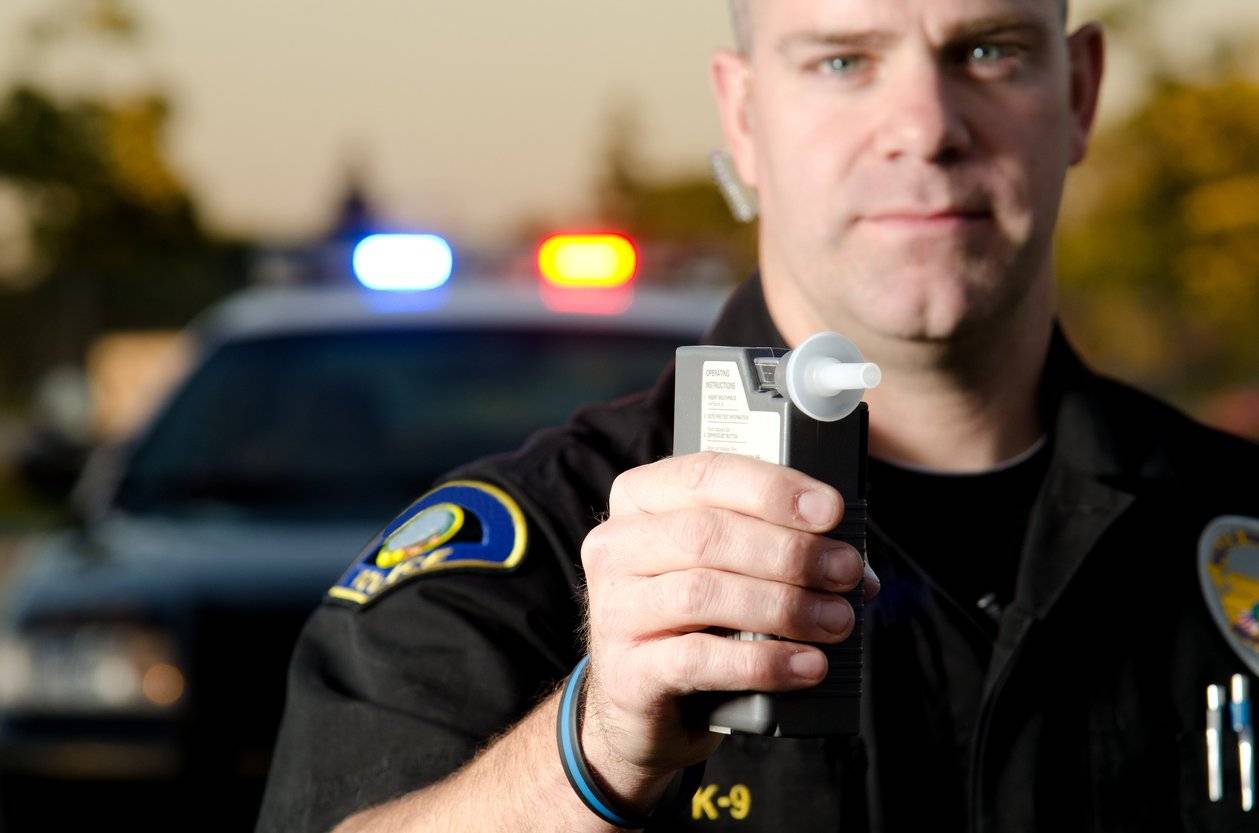 Collin County DWI Court
Certain alleged offenders facing aggravated DWI charges may be eligible for the DWI Court in Collin County. This program accepts Collin County residents arrested for DWI with BACs of 0.15 or higher who undergo Substance Abuse Evaluations prior to being accepted into the program and have a willingness to participate in an intensive supervision and treatment program.
The DWI Court is considered a problem-solving court that is dedicated to addressing substance abuse issues rather than imprisoning alleged offenders. Some of the benefits of participating in the program include not having to serve any jail time, not being required to perform any community service, and not having to pay possibly thousands of dollars in fines.
The program does have a fee of $400, but arrangements may be made to pay the fee. This is a three-phase program with the following requirements:
Do not use or possess any drugs or alcohol
Attend all ordered treatment sessions, including individual and group counseling, educational sessions, and other meetings
Comply with all conditions of probation
Submit to alcohol and drug testing
Be on time for all appointments—including court appearances
No violent or inappropriate behavior toward other participants or staff
Dress appropriately for court and treatment sessions
Observe appropriate behavior in court at all times
Comply with all requirements of each phase
While the Collin County DWI Court program is voluntary, it does require alleged offenders to enter guilty pleas as a condition of participation. The program certainly offers benefits for people in certain circumstances, but you should fully discuss with your lawyer whether participating will be the best possible outcome for your particular case.
Collin County Aggravated DWI Defenses
One of the reasons that an alleged offender accused of a DWI with a BAC of 0.15 or higher might opt not to participate in the DWI Court is because he or she believes the charges can be beaten. Some of the possible defenses an attorney may use to get criminal charges reduced or dismissed may include, but are not limited to:
Illegal stop
Breathalyzer not calibrated
Failure to conduct observation period
Another substance that contributed to false-positive test
The breath test operator was not certified
Breathalyzer malfunctioned
Improper operation of breathalyzer
Errors in handling or testing of blood or urine sample
Find A Collin County Attorney to Fight a High BAC DWI Charge | Law Offices of Richard C. McConathy
If you were arrested in Texas for DWI with a BAC of 0.15 or higher, it is critical for you to immediately seek legal counsel. Law Offices of Richard C. McConathy defend clients throughout Collin County as well as communities in Rockwall County and Grayson County.
Our firm has more than two decades of combined experience fighting these types of cases and protecting the rights of people in courtrooms all over Texas. Our Plano aggravated DWI attorneys will review your case during a free consultation when you call (469) 304-3422.