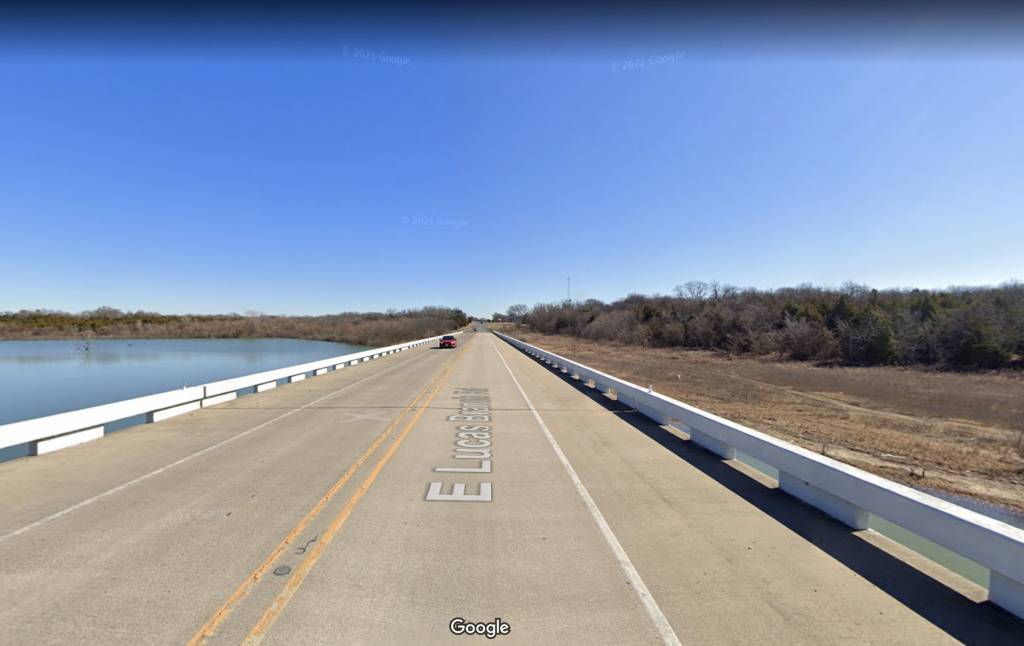 July 9th, 2020, In Collin County, a family is grieving after their relative was killed in a hit-and-run accident. According to reports, a woman was killed after a driver struck her near East Lucas Branch Road, roughly five miles south of Princeton. A vehicle was traveling east on the road when it made contact with a female pedestrian, who succumbed to her injuries shortly after. Police officers are still searching for the perpetrator, but there has been a small amount of evidence that was recovered at the scene. Shards of headlight glass were found, and authorities believe that finding a vehicle with front-end damage could be a start towards finding the person who committed this crime.
An investigation will undoubtedly be conducted once the driver is brought to justice. There are a plethora of charges they could face, such as leaving the scene of an accident or another type of traffic violation. However, if the prosecution can prove that the driver was not sober at the time, they could face intoxication manslaughter.
Collin County Intoxication Manslaughter Laws and Penalties
In the state of Texas, intoxication manslaughter is taken extremely seriously by judges and prosecutors. According to section 49.08 of the Texas Penal Code Chapter 49, an individual is guilty of intoxication manslaughter if they accidentally cause the death of another individual while operating a motor vehicle, aircraft, watercraft, or amusement ride while being intoxicated. 
There are so many DWI-related crimes you can be arrested for in the state of Texas, but intoxication manslaughter is one of the most serious crimes you can commit. If you are found guilty of this crime, you can face numerous consequences including driver's license suspensions, community service hours, mandatory attendance of anti-drug or anti-alcohol classes, and the loss of the right to own a firearm.
Leaving the scene of an accident only makes matters worse. When you decide to flee instead of staying present, you only succeed in hurting both yourself and the loved ones of the victim. Remaining at the scene may seem scary, but it at least allows you to assist the injured pedestrian in case they are in need of immediate medical attention. Simultaneously, responsibly remaining at the scene of the accident can also help you avoid criminal charges.
Find a Collin County Hit and Run Lawyer | Law Offices of Richard C. McConathy
Drivers must be careful when traveling around not only Collin County, but the world. Pedestrians have rights, too, and they don't have the same protection that motorists have. Driving the speed limit, carefully looking both ways when approaching a crosswalk, and being extra attentive of your surroundings when driving at night can help you avoid a needless catastrophe. However, if you do find yourself in a situation where you were charged with or accused of leaving the scene of an accident, you will need to hire a criminal defense attorney as quickly as possible.  
Have you been accused of a hit-and-run crime in Collin County and you're unsure of how you should proceed? When you're charged with a crime as severe as leaving the scene of an accident or intoxication manslaughter, you can find yourself in a burden of trouble and stress. However, it is important to remember that not every charge necessarily has to result in a conviction. Fight your charges and defend your freedom by hiring criminal defense attorney Richard C. McConathy. At the Law Offices of Richard C. McConathy, we have a proven track record of helping our clients receive favorable outcomes in a court of law. For more information on how we can be of assistance to you, contact us today at (469) 304-3422 to schedule a free consultation with a member of our team.