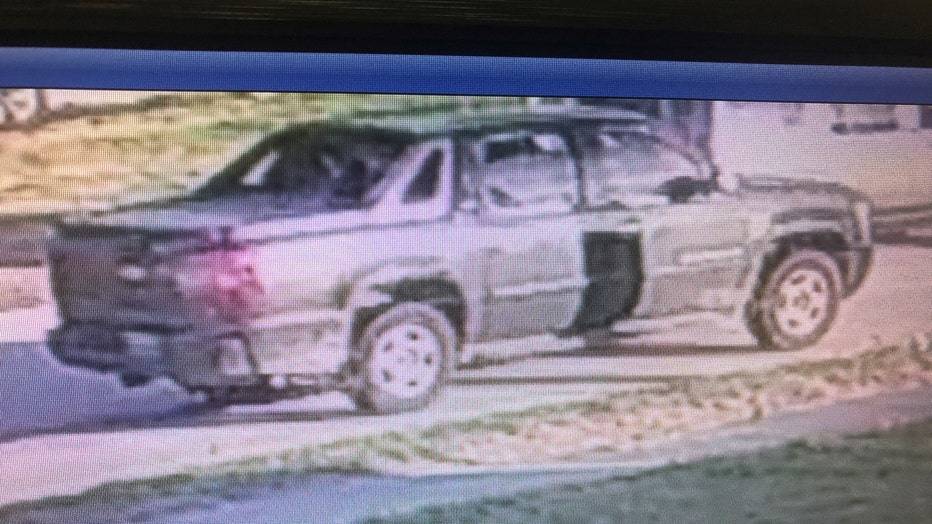 January 10, 2020, Collin County police officers arrested two men after a local bicyclist was shot twice during a bike ride. Phillip Miller and Triston Morris of Allen, Texas have been charged with aggravated assault with a deadly weapon and deadly conduct.
Nineteen-year-old Christopher Del Cid was enjoying an afternoon bike ride near Allen Heights Drive and Chapparal Road when the incident took place. According to reports, Del Cid was on his way to the nearby Celebration Park when he heard gunshots, and shortly after, he realized he had been struck by two bullets.
Upon seeing his wounds, Del Cid discarded his bicycle and ran to a nearby house, where a resident called 911. He was later treated for wounds in his right arm and leg.
Police officers currently believe the shooting was random. However, investigations are ongoing, and there may be even more criminal charges in store for Miller and Morris. For now, they are facing aggravated assault charges, which may cause them to spend decades behind bars.
Aggravated Assault in Texas
In the state of Texas, aggravated assault takes place when a person intentionally, knowingly, or recklessly assaults another person using a deadly weapon and causes serious bodily injury.
Aggravated assault is typically classified as a second-degree felony, carrying punishments such as a 20-year prison sentence and a fine of up to $10,000. However, in certain circumstances, this can be upgraded to a first-degree felony, which can cause an individual to spend the rest of their life behind bars.
As a law firm specializing in criminal defense, we take pride in representing the accused and defending individuals when they are facing criminal charges. However, we realize that there are real threats to society lurking in communities around the world, and these influences need to be removed in order to preserve the greater good. The victim in this news report could have died from this vicious attack, and no bicyclist should ever have to worry about being shot at while taking a ride around the city. We are happy law enforcement officers were able to locate the criminals who committed this crime, and we hope justice is served.
Find an Assault With a Deadly Weapons Defense Lawyer | Law Offices of Richard C. McConathy
The Law Offices of Richard C. McConathy provide criminal defense to individuals around Texas who may be trying to fight their criminal charges. If you live in Dallas, Frisco, Allen, or another community within or around Collin County, our lawyers are here to provide you with the legal representation you will need. Our lawyers have a reputation for successfully defending clients and helping them dismiss or reduce their charges. Our lawyers have decades of experience working with defendants and their charges of violent crimes, and we are confident in our ability to defend you in a court of law.
No two cases are the same, and we take each one seriously. If you have been charged with a crime and you need a criminal defense attorney, do not hesitate to call us. Prosecutors and investigators have already started to build their case, and if you do not begin building yours, you may be in store for a wrongful conviction. Contact our team today to schedule a free consultation with a legal expert on our staff. Call us at (469) 304-3422 or visit our online contact page to speak to a team member.