The vast majority of crimes that take place are able to be handled by local/state law enforcement. However, in certain circumstances, the federal government will choose to step in and play a primary role in pursuing charges and convictions against an individual accused of committing a federal crime.
Federal crimes, charges, and investigations are nothing to play with. These originate from major allegations against individuals who are accused of committing crimes on a federal level. Because of this, it can be sometimes extremely confusing figuring out which criminal defense attorney to hire for your case.
Federal Charges Defense Lawyer in Plano, Allen, Frisco, and McKinney, TX
When you're being investigated for a federal crime, there is an entirely different set of procedures and laws that will play a role in your case. It's important to keep in mind that not all lawyers are experienced in handling federal charges, and many of them are not even licensed to take on federal cases.
When the federal government is attempting to put you behind bars, picking the best criminal defense attorney in Plano is crucial. Since 2002, Richard C. McConathy and his law offices have been helping Texans reach favorable outcomes at the conclusion of their trials. With a proven track record of fighting intensely against federal charges and building strong defense cases for clients, The Law Offices of Richard C. McConathy are the premier litigation team in Plano, Texas. Serving McKinney, Fort Worth, Frisco, and other surrounding areas of Collin County, we are ready to help you defend your freedom. Call today at (469) 304-3422 for a free, confidential consultation from an in-house legal expert.
Federal Court in Plano, Texas
The federal government typically involves itself in a criminal case when the alleged crime impacts a federal system, or when the crime takes place over multiple states.
When the federal court intervenes, you must partner with a criminal defense attorney who knows what they are doing. In addition to having the necessary licensing for federal cases, the lawyer you hire needs to have a thorough understanding of the federal court and accompanying trials. While you may be frightened by your allegations and pending court dates, it is no doubt that the Plano federal charges lawyer you hire will have a huge effect on the outcome of your case.
Federal Drug Crimes in Plano
Federal courts heavily pursue drug crimes; not only in Plano but all around the United States. Since Congress passed the Controlled Substances Act in 1970, both local and federal law enforcement officers have made it a priority to stop drug trafficking and the possession/selling of banned substances such as marijuana, cocaine, and heroin.
Federal Racketeering Charges
Also enacted in 1970, The Racketeer Influenced and Corrupt Organizations (RICO) Act was passed in hopes of stopping organized criminal activity. With the RICO Act in place, the federal government has the authority to heavily prosecute leaders of organizations taking place in criminal activity, such as fraud, violence, and human trafficking. Countless gang leaders and their understudies have been placed behind bars for long-term jail sentences thanks to RICO.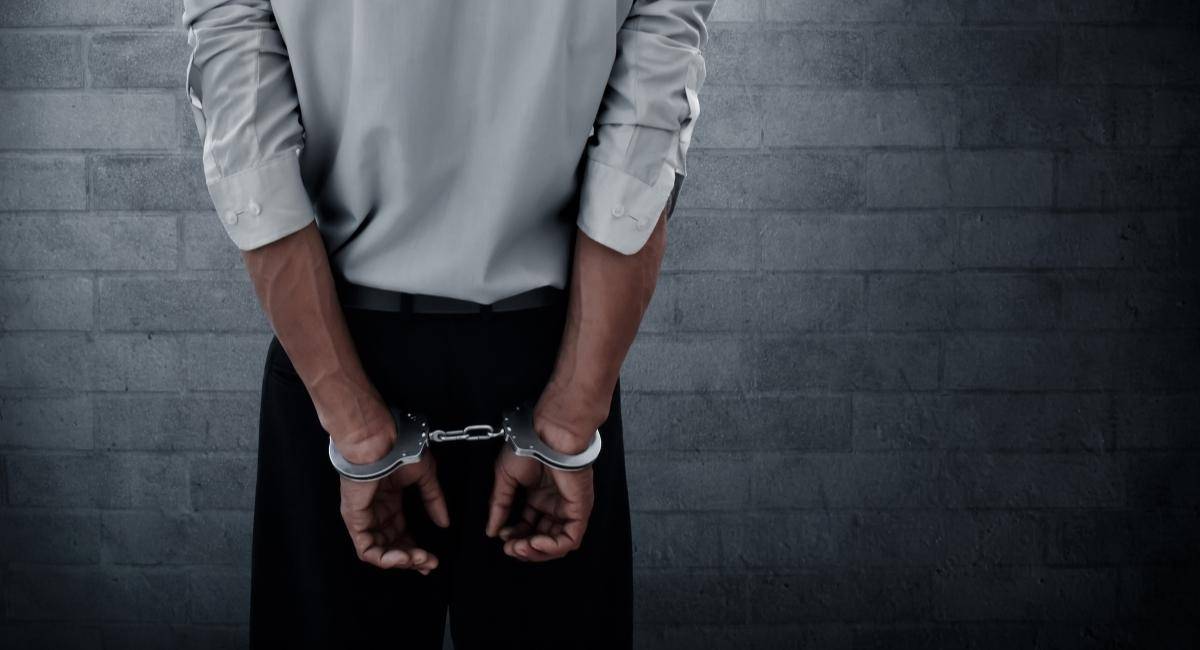 Federal Fraud Offenses
Individuals who commit fraud against a federal system or agency are susceptible to a federal fraud charge.
For example, the IRS and Medicaid are both federal entities. As a result, if someone were to purposely lie and/or forge documents to take advantage of these services to receive personal gain, they are committing a federal offense. In addition to this, committing fraud with the assistance of the U.S. Postal System is can also be punished with a federal fraud conviction. Individuals who are knowingly and purposely cheating sellers out of their money via online shopping websites such as eBay, Amazon, and Etsy may face federal criminal charges.
The government heavily punishes those who commit fraud against their systems and agencies. Every year, taxpayers lose billions of dollars because individuals dishonestly report their earnings to the IRS in order to earn social security benefits, or they forge documentation to gain access to Medicaid that they do not officially qualify for. If you've been committed a crime like this, it's imperative you hire a criminal defense attorney who has experience working in federal fraud cases.
Possible Federal Charges
While we've gone over some of the main and most common federal charges, there are still many more. Other possible federal charges include, but are not limited to acts such as counterfeiting U.S. currency, or, in simpler terms, "creating fake money".
Many sex crimes become federal charges due to their severity. Individuals who travel to another state in an attempt to have sexual relations with a minor will face federal charges. In addition to this, sexual assault that takes place in a federal facility (such as a prison) can also be charged federally.
Human trafficking is another major federal criminal charge that the government strictly enforces. If individuals are found transporting other humans across international borders for hard labor, sex work, or any other purpose, they are committing a federal offense.
Plano Resources for Federal Charges
Plano, Texas: Criminal Justice Resources – This link takes you to the official Plano website, where you can find contact information for Plano courts, jails, and Denton County attorneys.
United States District Court: Northern District of Texas – This link allows you to find court information and additional info on the federal courts in Plano, as well as their judges.
Find A Collin County Attorney to Fight Federal Charges | Law Offices of Richard C. McConathy
As a citizen, you owe it to yourself to do whatever it takes to defend your rights and protect your freedom. If you are still on the search for a quality federal charges lawyer in Plano but you still haven't found one, the Law Offices of Richard C. McConathy have everything you need to be well-prepared for your charges. With years of experience assisting individuals with their federal charges, McConathy and his team are ready to fight hard on your behalf and seek a favorable outcome for you. Call us today at (469) 304-3422 for more information and a free consultation from a member of our litigation team. You can also get in touch with a legal expert by filling out our contact form here.