We have world-class, flexible support via email, and phone by calling (469) 304-3422. We guarantee that you'll be able to have any issue resolved within 24 hours. You can contact our attorneys immediately here.
A pending criminal charge can bring with it worry, anxiety and stress. But having a competent and committed defense lawyer at your side can make this process much easier to deal with. The attorneys at the Law Offices of Richard C. McConathy are experienced in all different types of criminal and DUI cases and will bring this knowledge and understanding with them while they develop a defense strategy that effectively argues your case.
With the cities of Plano, McKinney, Frisco, Allen, Wylie, and Fairview encompassing North Texas Collin County, law enforcement has to account for a large population and a relatively high crime rate. This high burden left on police and judges to prosecute large numbers will inevitably bring about mistakes, inaccuracies, rushed judgments, and cutting corners. All of these issues have the potential to have major effects on your criminal case.
Due to this, having a criminal defense attorney who has the legal knowledge necessary to make certain every avenue of defense is taken in order to get your charges reduced or dismissed is very important. Holding law-enforcement accountable while making sure you are treated fairly is paramount in finding a favorable outcome.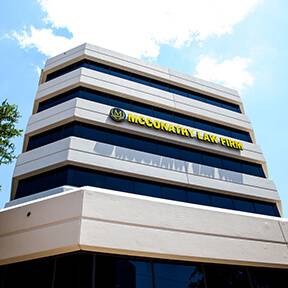 Address
15110 Dallas Pkwy #400, Dallas, TX 75248
Address
6160 Warren Pkwy #100 Frisco, TX 75034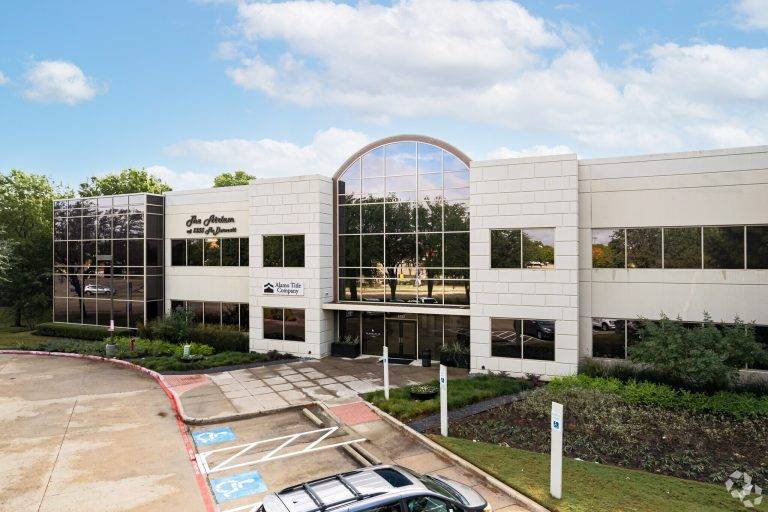 Address
1333 W McDermott Dr #150, Allen, TX 75013
Address
5055 W Park Blvd, #400 Plano, TX 75093
Address
5900 S Lake Forest Dr #300, Allen, TX 75013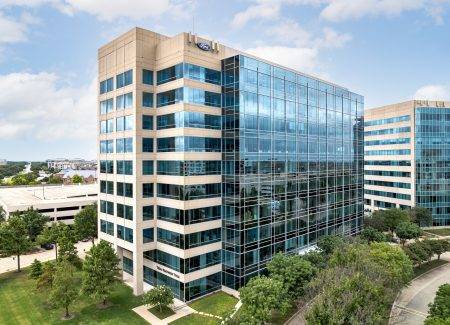 Address
5700 Granite Pkwy #200, Plano, TX 75024