Our criminal defense attorneys research the facts, investigate the case against our clients, and try to negotiate deals with their adversaries (prosecutors). These deals might include reduced bail, reduced charges, and reduced sentences.
With over 35+ years of experience we assure you that you can trust us. The attorneys at Law Offices of Richard C. McConathy are ready to fight for you! Our experience and dedication will be at your side, every step of the way.
With over 6000+ criminal cases, the attorneys at the Law Offices of Richard C. McConathy received 1000+ "Not Guilty" or "Dismissed" criminal cases. We use our knowledge to find subtle evidence and reasons why you should win the case.
About Us
Collin County, TX Criminal Defense & DWI Attorney
If you were arrested for a DWI or criminal offense in Collin County, including Plano, Frisco, McKinney, Allen, Wylie, Murphy, Farmersville, Garland, and Prosper, Texas, then contact an attorney at Law Offices of Richard C. McConathy. We also represent clients in Rockwall County and Grayson County.
Call (469) 304-3422 to speak with an experienced, aggressive, and passionate attorney ready to fight to protect your rights after a criminal or DWI arrest. We created this website to help you understand the charges against you and why you should fight those charges. We provide our clients with an aggressive defense based on years of experience fighting criminal and DWI cases.
Contact us today for a free consultation to discuss the facts of your case. Even if you do not hire us, you will leave the consultation with a better idea of what you need to do to fight the charges against you. Your case has two parts. First, you must fight to protect your driving privileges from the automatic administrative or civil proceeding triggered by the DUI arrest. Second, you must fight the criminal charges.

CEO of Law Offices Of Richard C. McConathy
What We Do
Our Practice Areas
Large numbers of visitors and residents in Texas are arrested every year for Drug / Narcotics crimes.
Acts of violence against family members are commonly referred to as family violence.
A person who is at least 10 years old and under the age of 17 can be charged as a juvenile.
Arrested for a violent crime? Do not say anything to authorities without legal representation.
Nobody intends to be arrested for driving while intoxicated (DWI, also known as driving under the influence).
Check out some of our recent DWI and Criminal case results. We are professionals with an exceptional legal background and years of law expertise. An impressive number of successful law cases in our portfolio is a confirmation of our quality.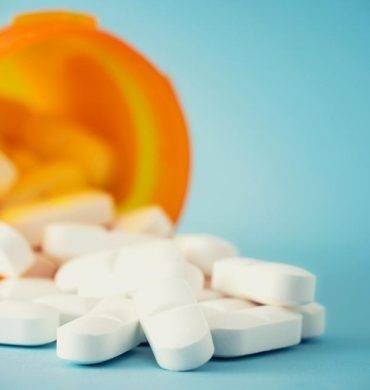 Possession of Controlled Substance (Felony)
Possession of Controlled Substance (Felony), Dismissed, F1618032 -Dismissed
Assault Family Violence
Assault Family Violence, Dismissed, Dallas County - Dismissed
Driving While Intoxicated
The client ran a red light and was drifting between lanes of traffic. When stopped, the client had alcohol on his breath, slurred speech, poor balance, and disorientation. Despite passing some of the field sobriety tests, the client was arrested for DWI. At trial, he was found not guilty of the charge.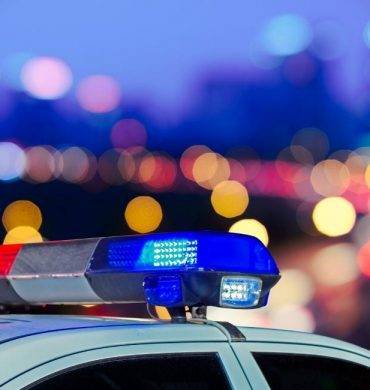 Driving While Intoxicated
The client was stopped for not using his turn signal to change lanes. He had slurred speech, unsteady balance, and a staggering walk. He failed the field sobriety tests and submitted to a breath test at the police station. The prosecutors dismissed his case after jury selection on the day of trial.
Any Questions ?
Frequently Asked Questions
If you're looking for an aggressive all criminal defense law firm that services all of North Texas, with a group of attorneys having 75 years of combined experience in the local courts with over ten thousand privately retained cases handled, then we are the right firm for you!
We are a full time 100% focused criminal defense firm that handles all types of criminal charges. Our offices has experience in handling every type of misdemeanor or felony charge. It is a rarity if we have not handled that type of charge.
Our firm is a family business. My grandfather started this firm in 1946. My father started in the firm in 1976. I started in the firm in 2002. I have been the managing member of the firm since 2008. Someday my son's will follow in my footsteps. You can trust in the stability and earned reputation of this firm today and into the future. When the name Law Offices of Richard C. McConathy is put on your case file at the court house, we take pride in that statement.
A top flight defense team with unmatched legal experience. We are not a lone ranger type of lawyer with limited resources. Your case will be handled by attorneys with decades of criminal law knowledge and top tier level of paralegals that have been with the firm for over 18 years. Nothing will get by our multiple set of eyes watching your case. Pound for pound, you'll find it hard to find a firm that can match our capabilities in criminal law!
To be an active member in that part of your defense.
Free Consultation For
Your Case Request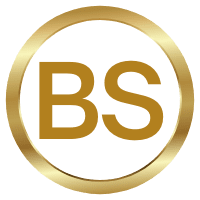 B. Sanders
DWI Case Dismissed
Just found out that my case will be dismissed after 2 long years of fighting it out with the DA over false claims from my ex. No one believed me that I was innocent, but Richard never gave up and even a few times had to talk me off the...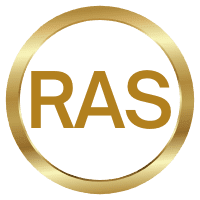 R. A. Smith
DWI Case Dismissed
If trust is important to you (& it should be) Richard & his staff are someone to consider. They will take you & your problems seriously. They do not keep you hanging nor want to drag things out. I have had several attorneys & they are not all the same....
T. Oneal
DWI Case Dismissed
Keep Richard McConathy's number in your phone. Met him at a party a few years back and figured that it wouldn't hurt to keep his contact. I'm glad I did. He got me out of jail within a few hours so I didn't miss work and took the bull by...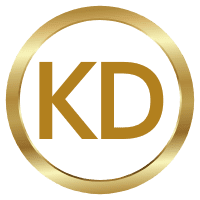 K. Darst
DWI Case Dismissed
I have never been in trouble in my life except for traffic tickets. Then I made a really stupid mistake and had my kid in the car. It didn't look good. I was looking at becoming a felon and looking like a really bad mom. I thankfully found Richard McConathy....
RECENT NEWS
Follow our latest news which focuses exclusively on criminal defense and DWI law