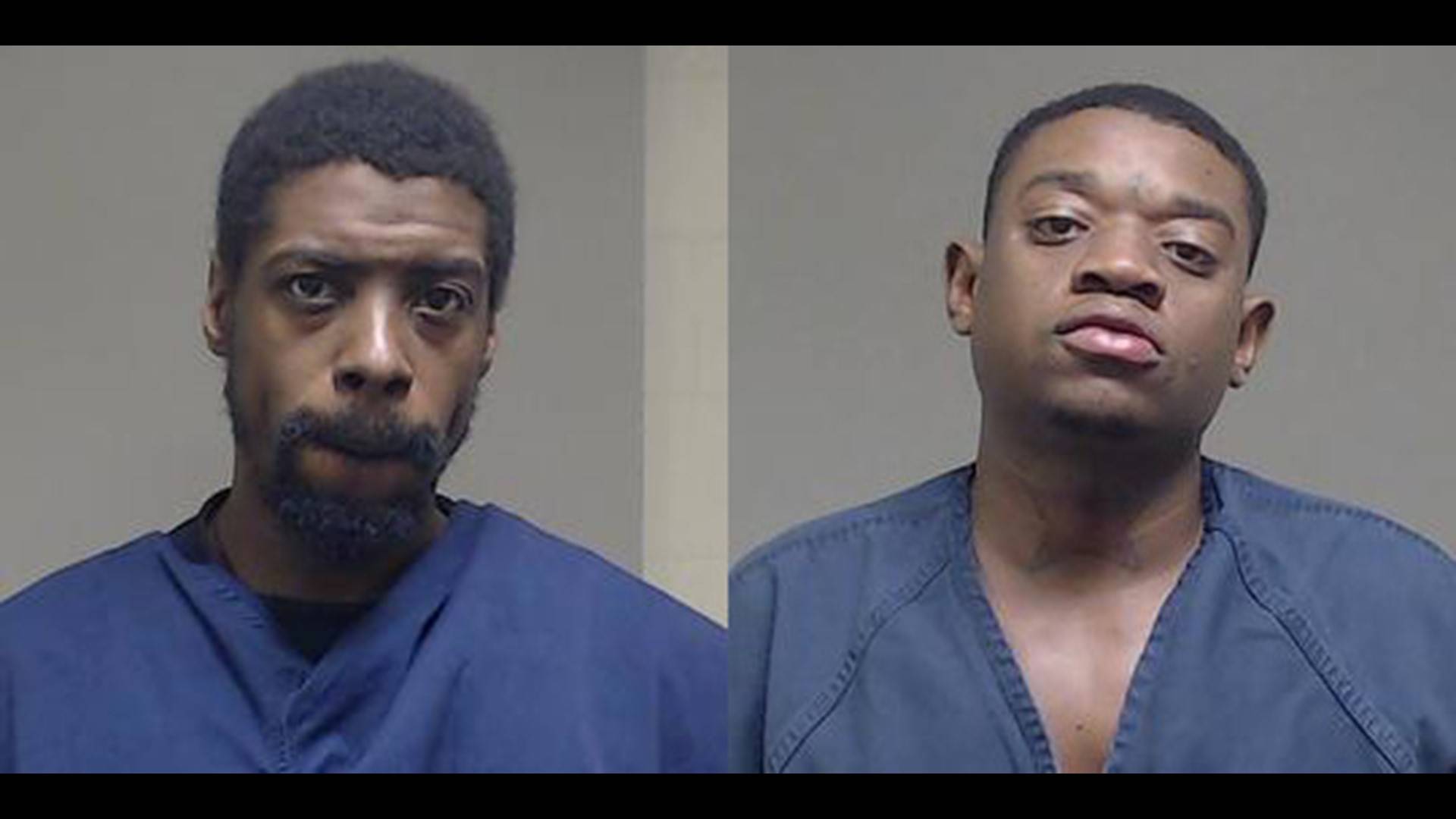 In Allen, Texas, a man was charged with murder. According to police reports, 32-year-old Richard Anthony Valentine shot 39-year-old Ryan Joseph Kelly during a drug deal that took place at an Allen apartment complex on February 21, 2020. Reports state that the shooting occurred slightly before 1 pm at the Gates of Allen Station Apartments on Exchange Parkway.
Allen police say they observed a black Dodge Challenger automobile exiting the apartment complex at rapid speed. Once they were able to surround the vehicle, they took three individuals into the Allen police headquarters for questioning. However, a fourth individual who was present at the crime scene was able to flee. He was last seen wearing black pants along with a black hooded sweatshirt. 
One of the suspects was questioned and later released. Another, Leroy Allen Walls, was charged with possession of marijuana. Lastly, Richard Anthony Valentine was charged with murder. The victim was initially reported to be in critical condition, but he was later pronounced dead. 
Violent Crime in Collin County
Violent crimes have the power to completely tear a family apart. No human has the right to take the life of another human, and when this happens, entire communities are shaken to their core. Allen, Texas is typically seen as a quiet, unassuming Texas town, with an average of 111 violent crimes annually. 
However, it is important to remember that crime can happen at any time in any place whatsoever. Nobody could have anticipated this happening, but due to reasons unbeknownst to the general public, this crime took place, and it took the life of a human being. No individual or family in Collin County or Plano should have to worry about the safety of their surroundings, and maintaining a low crime rate is a priority in the city.
Find a Violent Crimes Lawyer in Collin County TX | Law Offices of Richard C. McConathy
As a criminal defense law firm, the Law Offices of Richard C. McConathy understand that criminals who are a threat to public safety must face justice. In order to keep our community safe, prosecutors and investigators must do their due diligence and thoroughly investigate individuals who may have intentionally harmed others. 
Our law firm also understands that there is no shortage of individuals who need legal defense when they are charged with or accused of crimes. Though it is important for a menace to society to do the time for their crime, it is also important to offer criminal defense for individuals who are trying to fight their charges. False accusations and wrongful convictions happen more often than you may think, and there are so many people who count on criminal defense to help them avoid life-changing consequences that they may not necessarily deserve. 
At the Law Offices of Richard C. McConathy, our litigation experts specialize in providing legal defense to Plano citizens. With a proven track record of success, we have what it takes to defend your honor and rights throughout a criminal case. From the beginning, our priority has been diligently serving our clients, and it remains the same to this day. Though your situation may seem hopeless, you may be able to change your fate with the help of our criminal defense attorneys.
Interested in learning more about how our legal team can help your case? If so, don't hesitate to call us at (469) 304-3422 to receive a free consultation from a member of our staff. You can also get in contact with us by filling out our online contact form.
‍