Many individuals believe that Miranda warnings apply to almost any situation involving law enforcement. Drivers who are stopped and arrested for driving while intoxicated may notice that the arresting law enforcement agency failed to notify them of their Miranda rights.
While it is a common belief that Miranda warnings are a right during a traffic stop, this is not always the case. Determining whether you were in a situation where law enforcement failed to provide you with a proper Miranda warning, you need the help of an attorney to sort through the facts in your case.
Miranda Warnings Defense Lawyer in Plano, Allen, Frisco, and McKinney, TX
Ensuring that your rights are upheld is a top priority for the attorneys at the Law Offices of Richard C. McConathy. Our attorneys have years of experience defending clients against DWIs, open container charges, and a number of other alcohol-related offenses.
If you were arrested for a DWI charge in Plano, Allen, Frisco, Dallas Richardson, or Carrollton, the attorneys at the Law Offices of Richard C. McConathy are here to help. Contact the Law Offices of Richard C. McConathy today at (469) 304-3422 to schedule a free consultation to discuss your legal options and determine whether your rights were indeed denied.
Our firm operates out of Collin County and welcomes clients from surrounding counties including Fannin County, Denton County, Grayson County, and Rockwall County.
When is a Miranda Warning Required under Texas Law
Texas Code Articles 38.22 and 38.21 require that an individual is read his or her Miranda rights when the individual is being interrogated while in police custody. Statements provided by an individual being interrogated in police custody absent a reading of the individual's Miranda rights are considered inadmissible in a court of law.
As it applies to drivers who are stopped on suspicion of drunk driving, a Miranda warning is not generally required before the person is taken into custody. When a law enforcement officer stops you and asks you whether you have consumed alcohol during a routine roadside investigation, this does not usually qualify as an interrogation taking place in police custody.
On the other hand, if you are put in handcuffs or taken to a different location, the officer may then be required to read Miranda before asking you any other questions.
Even if you are arrested for DWI, you are not always entitled to a reading of your Miranda rights if the officer only asks you routine questions for the purposes of determining your identity. Interrogation is an essential part of whether you are owed a Miranda reading.
Commonly, Miranda readings are associated with an arrest for other types of criminal investigations that do not take part during a routine traffic stop such as criminal investigations for violent crimes, drug crimes, white-collar crimes, theft crimes, and other types of non-traffic related criminal offenses.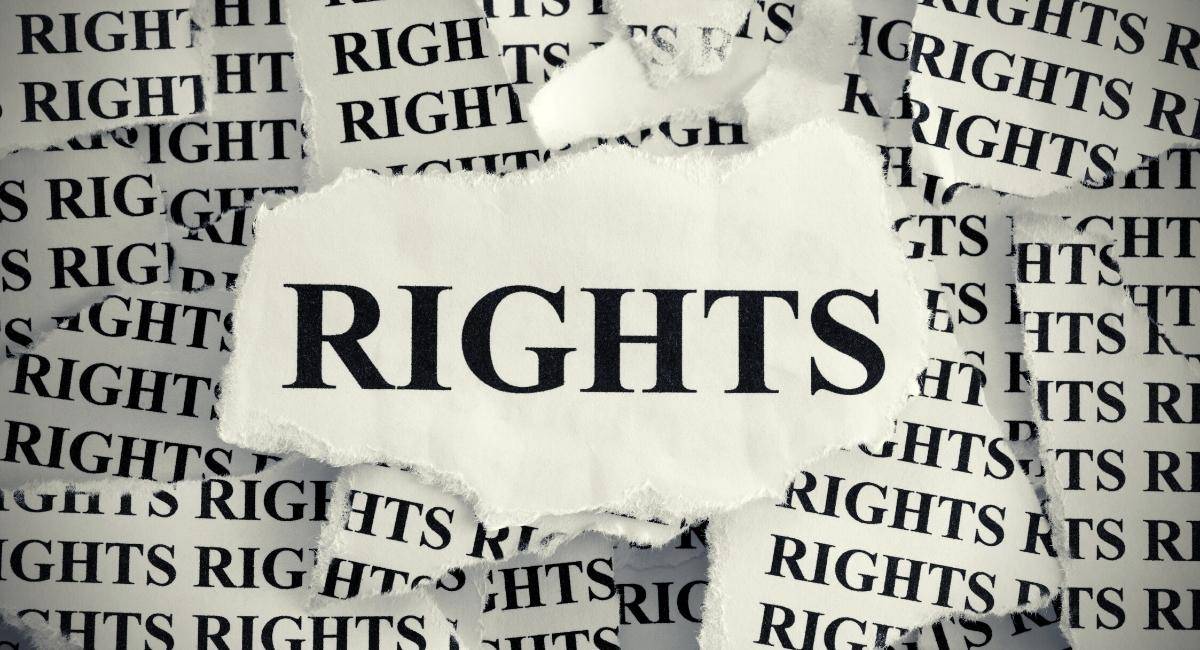 Miranda Rights Additional Resources
Felony Trial Division – Visit the District Attorney page of the Denton County Department of Justice website for more information on jury trials, habeas corpus issues, and other related information. This website provides information on procedural standards and other helpful information. Also, find information on other criminal offenses under Texas law.
Texas Code 38.21 – Visit the Texas Penal Code page of the Texas State Legislature for more on inadmissible evidence and statements at trial. This website also provides information on Miranda rights and when they are required. Also, find information on other criminal offenses.
Find a Collin County Attorney for Miranda Warnings | Law Offices of Richard C. McConathy
Fighting DWI charges is difficult, but you do not have to face the process alone. At the Law Offices of Richard C. McConathy, our criminal defense attorneys are dedicated to providing you with the best defense tailored to your circumstances. We are committed to working tirelessly on your behalf to ensure that your rights are protected.
Whether you live near our offices in Plano or Allen, Texas, or you are in a neighboring city like Frisco, Richardson, Carrollton, or Dallas, we are here to help. Contact us today at (469) 304-3422 to schedule your free consultation.
Our firm also represents clients throughout Collin County, Grayson County, Fannin County, Denton County, and Rockwall County.